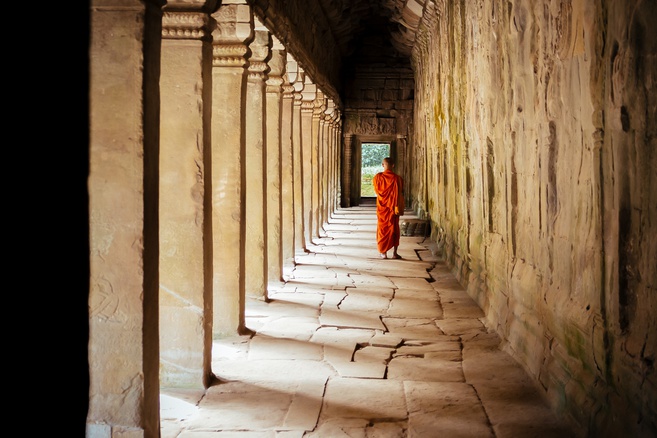 Cambodia
Consider Visiting Cambodia? We'll Tell You Why..
Most people think they know Cambodia, but few do. The country has come a long way from its' sad past and emerged, after a long struggle, triumphant. Aside from the increasingly modern cities and resilient, proud and infectiously friendly people, Cambodia is one of the most naturally beautiful countries in the entire world. There are hundreds of reasons you should choose to visit Cambodia, but here are our top picks:
Amazing People
Funny, savvy and incredibly warm, the Cambodians are the first impression you'll have and the last one you'll be leave with. Like their Southeast Asian neighbours, Cambodians are as warm as their climate and infused with an effervescence that is deeply inspiring. They believe that kindness, compassion and family are the ultimate drivers of human nature, and visitors will be confronted with these values unequivocally.
Jaw-dropping landscapes
Cambodia is unbelievably beautiful, in the true sense of the word. Head down to the country's southern islands and see for yourself what it means to be in paradise – the swaying palms, the pastel shore, the crystal-clear sea, and the bright bobbing boats will have you pinching yourself. Inland, dazzling rice paddies and verdant passes characterise the landscape; much of which has remained largely as is for millennia. These days, Cambodia's landscapes are facing a lot of development from predominantly Chinese investors, so days to experience untouched Cambodia are numbered.
Delicious seafood
Cambodia's coasts are a jackpot for seafood lovers. Fresh fish and shellfish, crab in particular, can be found almost anywhere along the country's southern shores, often served in little seaside shacks overlooking the sea. A popular way of cooking the seafood is in a thick curry made with indigenous Kampot pepper, thought to be the best and most flavourful in the world.
Rich history
The Khmer dynasty goes back millennia, and whilst Khmer relics can be found all across Southeast Asia, the most impressive lie in Cambodia. Temples covered in detailed animistic carvings, as diverse as they are magnificent, are all over the country, standing as both a remaining narrative of life during the Khmer dynasty and as incredible homages to sacred deities. As Cambodia is a deeply religious country, it''s common to see Buddhist monks adorned in orange robes visiting the temples.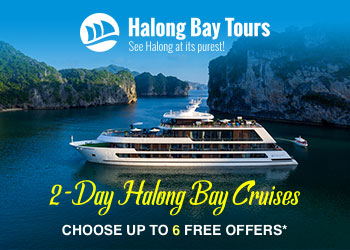 Recent Posts

Why Travel With Us
Local Expertise
As locals, we know the very best of what Indochina has to offer and what may change over the years. We are confident to tailor your trip with the best of the destinations (history, culture, people, landscape and gastronomy).
Authentic & Unique
The experience you have when traveling can be remarkably different based on how your trip was planned, the people you meet on the way and the food you try. We can show you an authentic and unique Indochina by every single element of the vacation, one that will make a lifelong memory.
Private & Flexibility
Every traveler has her/his own expectation and travel style. We will craft a tour that both matches your preference, with maximum privacy flexibility, and at the same time shows you Indochina at its purest.
Best Value & Best Price
Your satisfaction is our goal, which in turn makes our motivation and inspiration to carry on our work. Book our tour and you will receive the best value trip for your budget.